Aide Memoire – Background – Employment Programs
Mars Cornucopia – see below – is now exploring alternative ways of supporting employment for those with a lived experience of a mental health challenge.
The Action Foundation has run psychosocial programs on the lower north shore of Sydney since 1987.
In my role as President of the Action Foundation, together with the support of the local community, in 2012 we negotiated with the then Minister of Health, Jillian Skinner and other MPs, including the local MP, Gladys Berejiklian, in halting the sale of some Health property in Hercules Street, Chatswood, Sydney and reserving it for mental health related programs.
We then formed the Chatswood Recovery & Wellbeing Hub and a consortium to run programs at the Hub from 2015 which continues to date.
Initially, the consortium consisted of the Foundation, New Horizons, Schizophrenia Fellowship – now One Door and Uniting Recovery – now Uniting.
The link between the Action Foundation and Macquarie Area Rehabilitation Specialties Inc. – ("MarsCornucopia – Mars") has been through my involvement with both organisations as well as some of the clients of Mars also being clients of the Foundation.
Patrick Webb OAM
President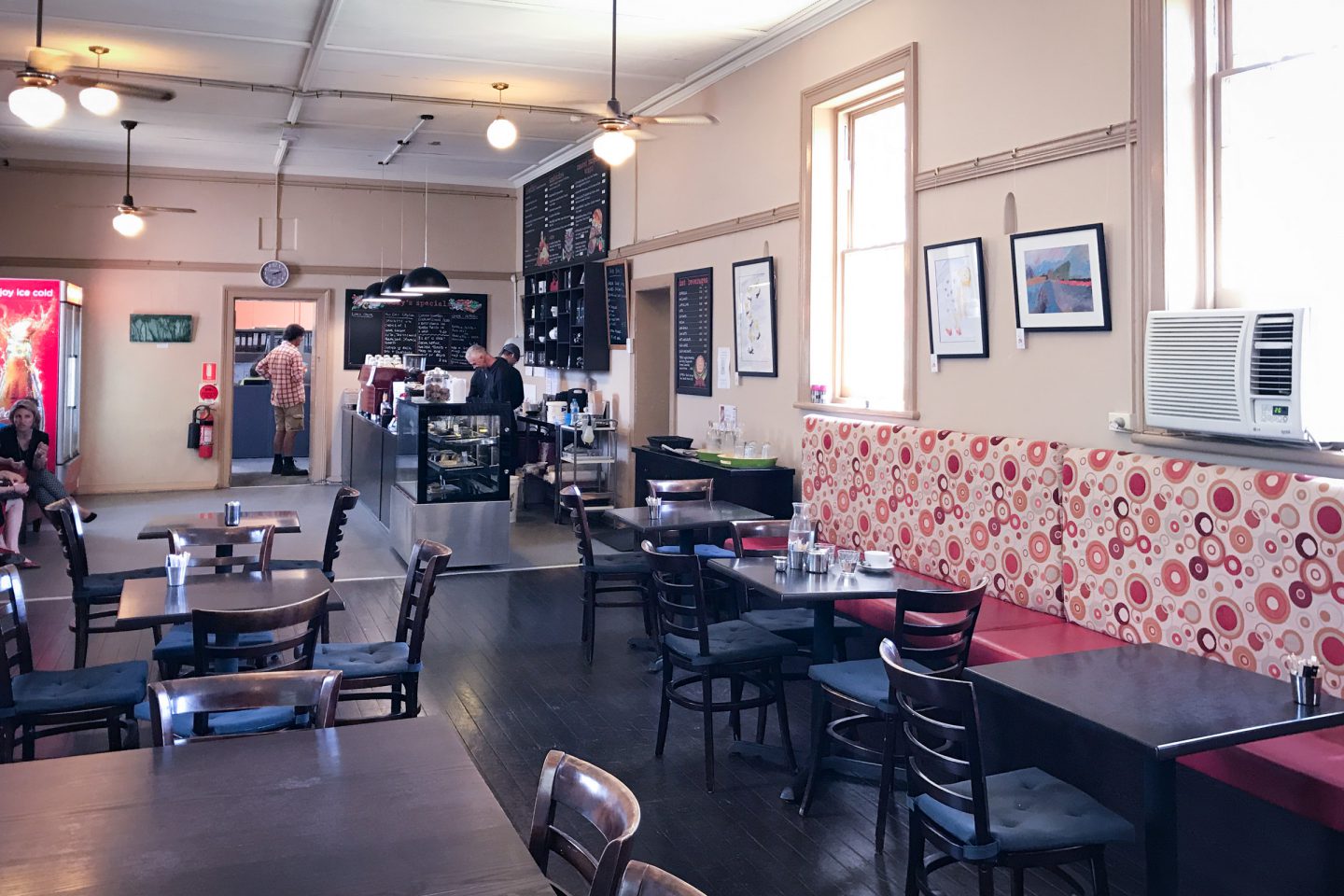 Macquarie Area Rehabilitation Specialties Inc.
Est. 1988
"Mars Cornucopia" – ABN 49 695 990 715 – An Independent NFP Organisation and registered charity
Historically-focused on employment & psychosocial programs/assistance for adults with a lived experience of a mental health challenge.
Cornucopia Café, MarsCornucopia Nursery & Gardening – Gladesville & Wahroonga now closed.
Background of Mars Cornucopia
Mars Cornucopia was formed in 1988, following the Richmond report and the closure of the Gladesville Mental Health Hospital in Gladesville, Sydney, to be the legal employer of work-related programs for client consumers with a lived experience of a mental health challenge.
It started operating the Cornucopia Café, Mars Gardening and Mars/Cornucopia plant nursery businesses on the Old Gladesville Hospital site in 1996. It also operated a gardening business based in Wahroonga.
The Create team of the North Sydney Local Health District (NSLHD) managed and ran MarsCornucopia for the independent management committee.
MarsCornucopia was based on a recovery orientated rehabilitation service providing vocational training, supported employment & educational access, in partnership with other suitable organisations including "financial" support in the form of the Create Health team.
Due to the above history, in lieu of a monetary grant to MarsCornucopia, the NSLHD supplied the Create Health team.
We had lengthy discussions with the NSLHD to transition and replace the Create team with a monetary grant moving forward. From both MarsCornucopia's point of view as well as the NSLHD's, the then structure left much to be desired and created many issues for both parties. The desired evolvement was to move to a more self-sustainable social enterprise model
Cornucopia Café operated from the Gladesville site catering mainly for on-site Health and NGO staff as well as some "passing trade".
MarsCornucopia has employed upward of around 50 client consumers at times. Due to staffing and other issues the number of consumers dropped to below 30 in 2019. Over the years of operation over 2000 clients have been assisted in various ways.
MarsCornucopia won a number of NSW awards including a Premiers award for its programs and partnership with NSW Health.
A large number of NSW Health staff – around 500 – moved off the site in 2018/2019 and relocated to Chatswood in Sydney.
Due to a wide range of issues including this major declining customer base on the Gladesville site, the present model for the Cornucopia Café was no longer commercially viable. It was therefore with great sadness that the Café closed for business in August 2019. Due to related issues the nursery and gardening operations were also closed at the end of 2019. Covid lockdowns and related issues has delayed Mars exploring other ways of supporting employment but we are now examining alternatives.
Patrick Webb OAM
President